Hiking requires a great deal of muscle and motivation and if you have both then you must have quite a huge bucket list to explore. Even if you're introvert and don't know anything about hiring, you can start preparing for it to live the best adventurous side of your life. Most people take years of hiking training but it takes only real life experience to explore more about any place and make your own discoveries in your trip along with your friends.
Tips for Hiking
Hiking is a soothing and relaxing exercise for most people giving them some time off from the busy schedule of the city and from the noises and pollution that resides in it. Many people take at least two to three major hikes every year to give them a fresh perspective to think about. If you're planning a hike, while you're at home, you have to build some stamina and shape up your body to get started!
Some of the key tips to consider before going on a hike are as follows:
Be prepared and go with a water bottle, towels, sheets, etc.
Be aware of your hiking route and the duration
Pick the right footwear that could either lift or break the plan
Wear extra layers
Take proper pauses during hike and know when to stop
Build up your stamina beforehand
Choose a safe spot for hiking
These Places to Hike that you must Add to Your Bucket List 
Although the world is filled with many mountains to climb and many hikers and travel enthusiasts look forward to try it in their own style, still some of them stand out amongst each other and we have picked those hiking spots so you don't want to miss out hiking on your next vacation.
Inca Trail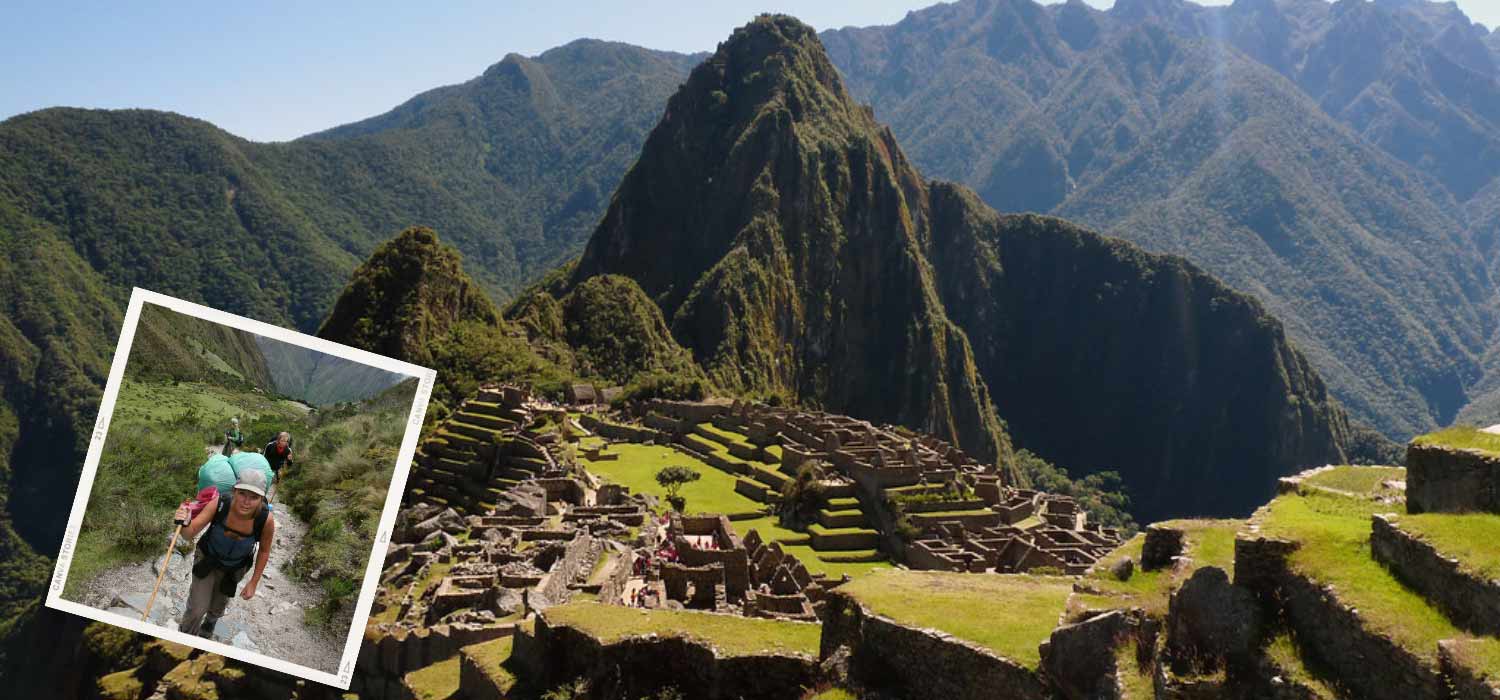 If you're looking for an experience during the hiking trip then you should head to Peru. Inca Trail is the best 26 miles you want to spend which requires 4 days of staying and hiking as per your guide entails you. With each incline and decline, you'll experience a new exploration experience where you get to see jungles, abandon ruins, as well scenic mountains. After 4 days, you'll reach Machu Picchu.
If you're there you must also experience the hike at Ancascocha Trail, Slanctay Trek, as well as the Valley Hike. These hikes are particularly less crowded and the end spot is the same. The best time to visit there is in September.
The Torres del Paine W Circuit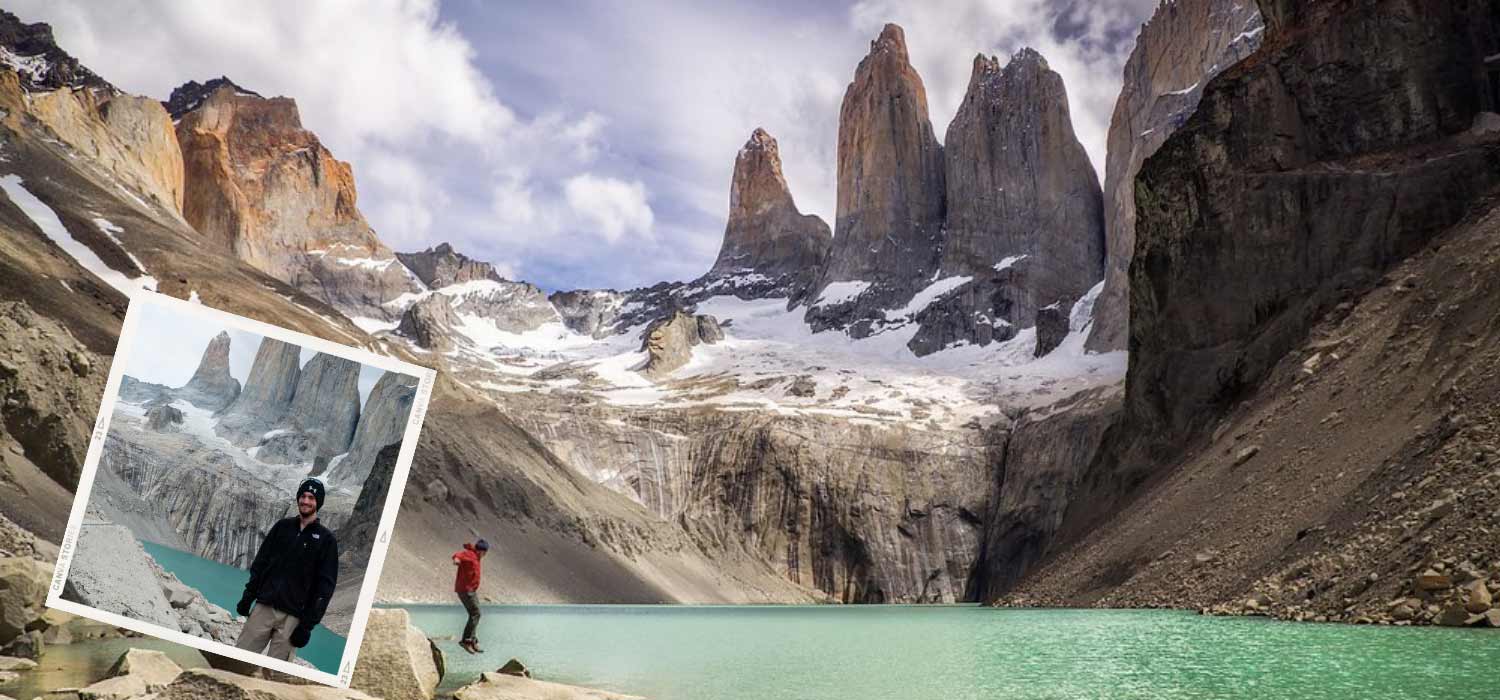 The second of our list is the famous W route taking to the heights of Torres del Paine National Park in Chile giving you the deeper insights of the mesmerising location. The entire hike is around 37 to 50 miles which will take you from 4 days to a week to hike. Throughout your hiking journey, you get to see the womders of the nature with beautiful lakes, icy glaciers, as well as volcanic peaks. If you're a fan of hikes and have more stamina that you can even go to the roundabout that links with the W.
For people who want to avoid the crowd can visit the place in winters i.e in July. As compared to summers when various group specifically come with the guide to hike, you'll barely see anyone in winters. You'll have the entire park for yourself in winters. For those who don't mind the crowd can visit anytime from October to April.
Appalachian Trail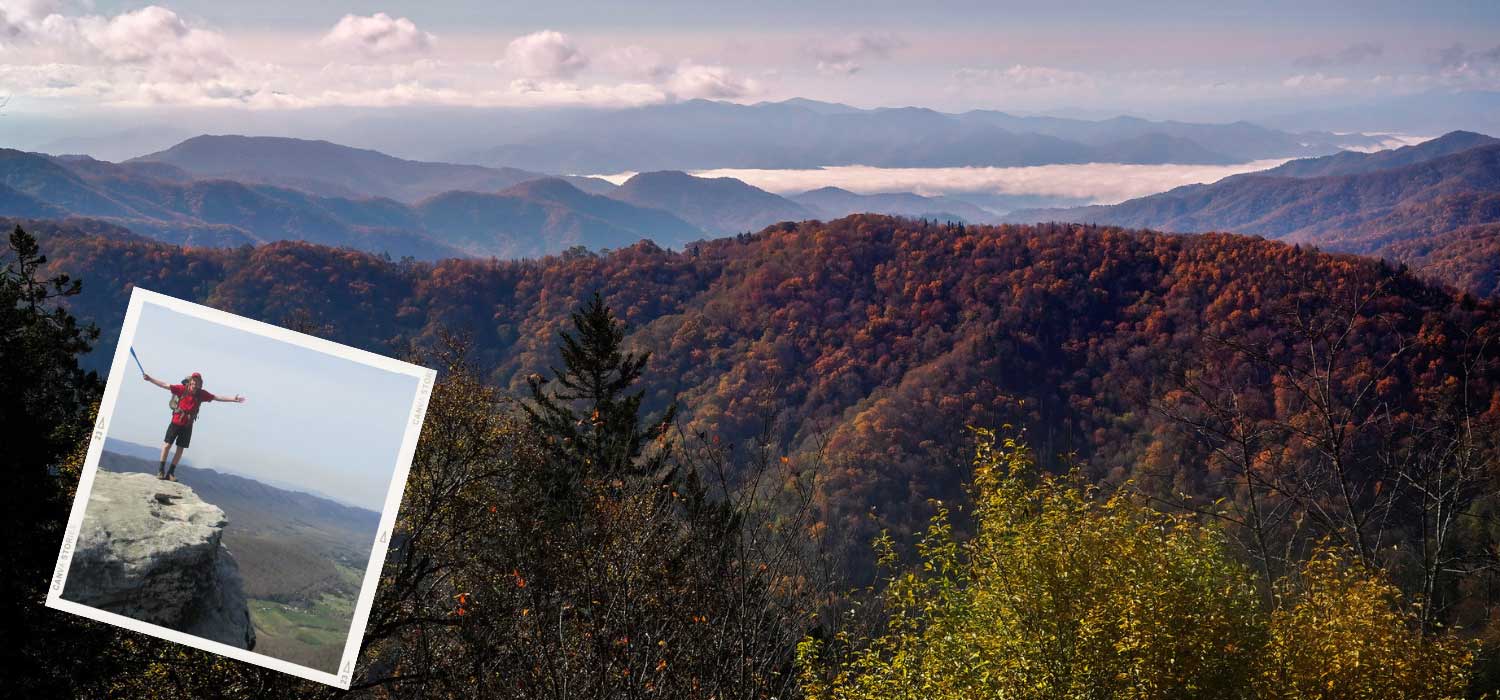 Another promising hiking destination located in the US from Georgia go Maine with the distance of 2,180 miles and will cost you up to 10 months to hike. It is known to be one of the longest hiking field where people around the world come to mark their maximum footpath. This hiking spot is different to conquer continuously as it requires ample stamina to keep you motivated for almost a year. It is particularly admirable because of its welcoming season year round and takes you on the marvelous journey around 14 states. You'll be required to invest a huge part of your time planning and executing this detailed task and is specifically dedicated to travel and trekking enthusiasts.
Kilimanjaro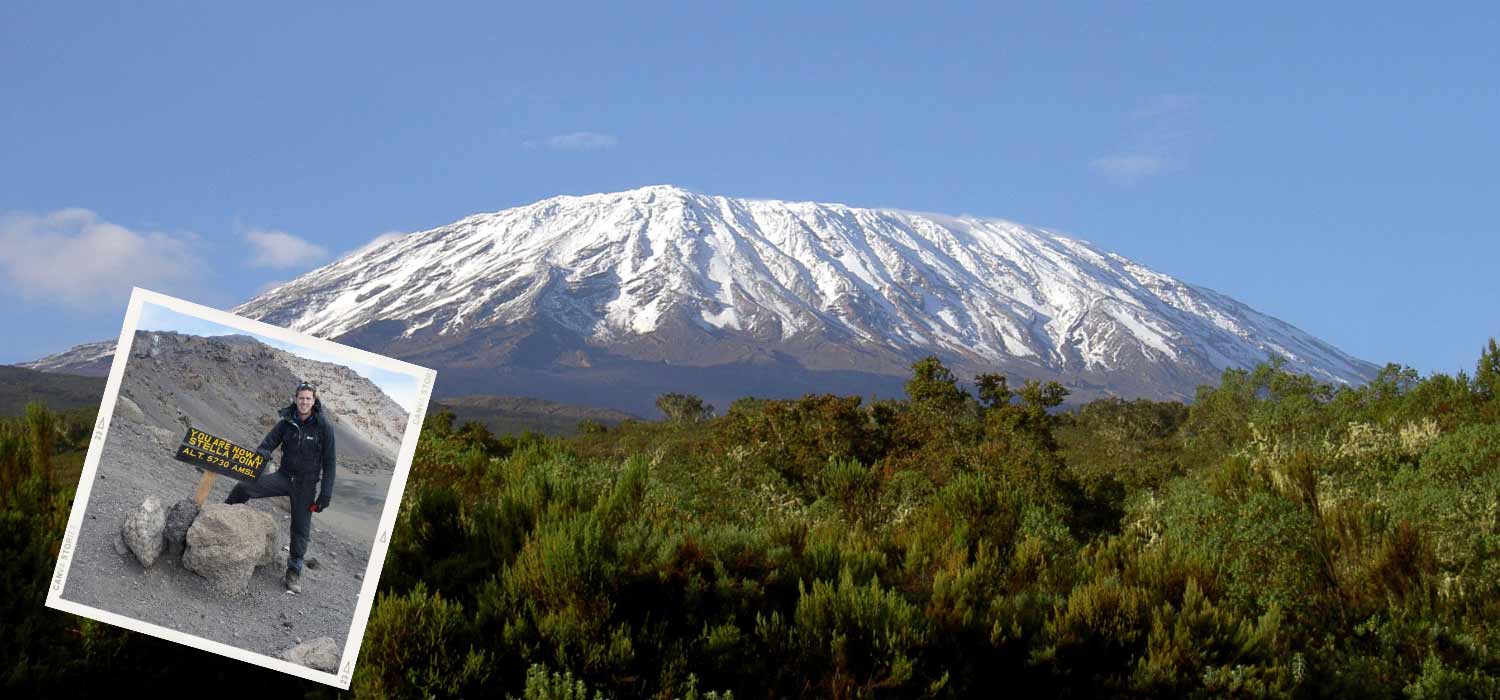 Africa is known for its peak filled with many climbing and trekking ranges ideal for people who love making a mark of the cliffs and mountains. Kilimanjaro is located in Tanzania which requires a week to cover around 35 miles up the highest peak. If you are traveller then you may already have it on your bucket list.
It is one of those hikes which you have to do once in your entire life as there are many different routes to reach the top of the peak. You can opt for a guide or go by yourself and by the end you'll find a mesmerising view of the clouds from such height.
Kungsleden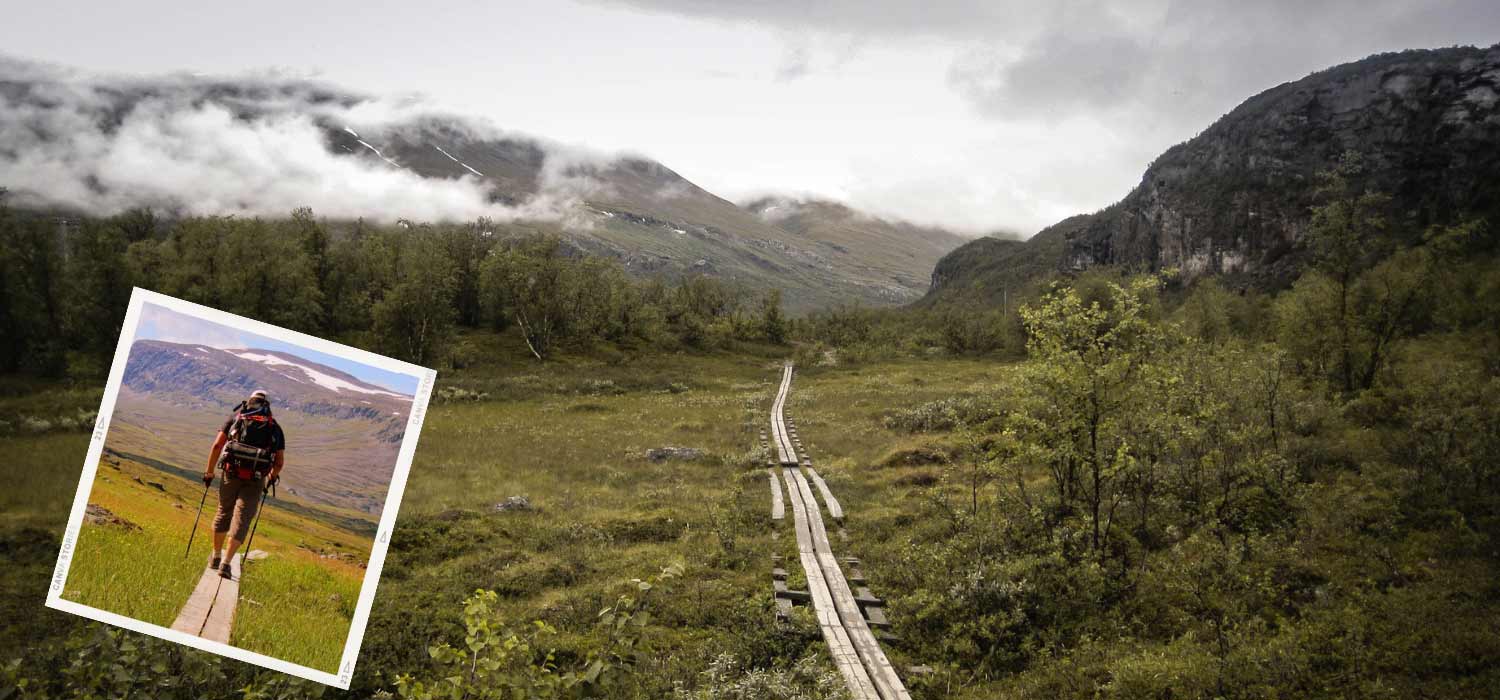 Most people say you must follow the steps of the royals but did you know you can actually to that in Sweden by hiking on the King's Trail or Kungsleden which covers around 65 miles reaching the top till 5 days. The best time to visit King's Trail is either August or Early September when the atmosphere is generally pleasant. You get to see large glaciers, Arctic landscape, open tundra, and cloud brushing up against the highest peak of Sweden, Mount Kebnekaise.
Everest Base Camp Trek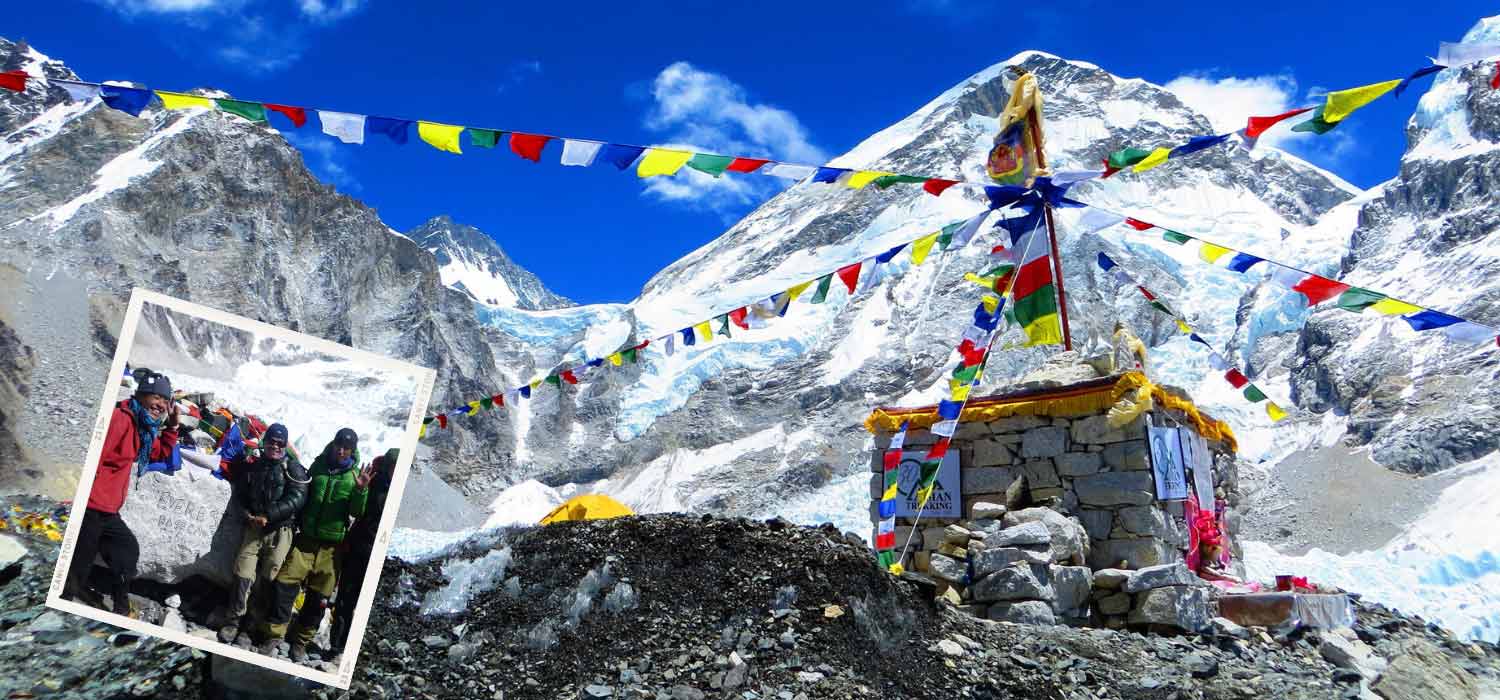 Almost every mountaineer, traveller, and trekking expert want to go Everest once in their lifetime. Mount Everest being the highest peak in the world has its own charm and beauty. If you have a wish to climb Mount Everest one day, you can try out till climbing the Base Camp Trek to have a scenic view of Everest. It is almost a 70 miles hike that require 16 days to reach located at Nepal. The best time to experience it is in summers when it's less cooler from September to November and March to May.
You'll get to enjoy with the locals and see the culture with their homes at high up the mountains.
Snowman Trek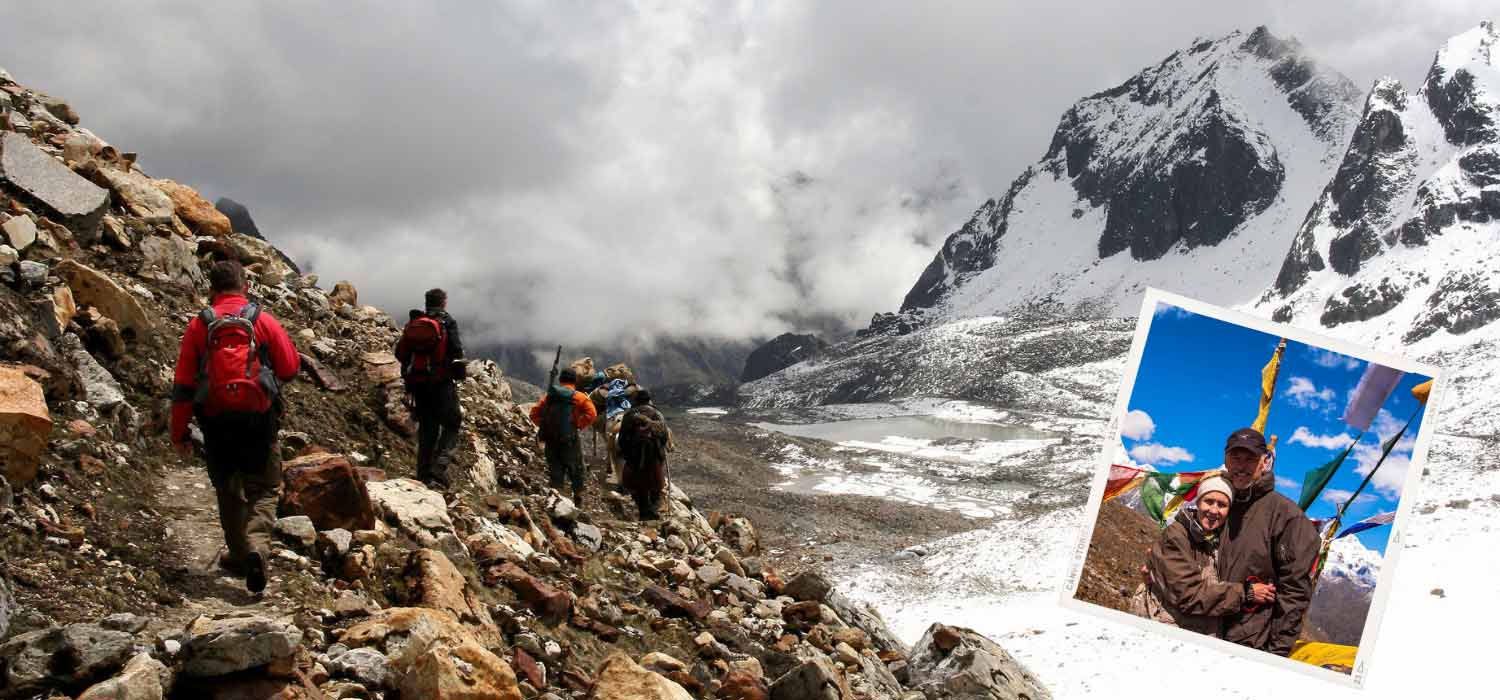 In Bhutan, there is a special trekking range that is covered across 200 miles round the mountain range taking you around a month to reach the destination. It is said to be hardest trail in this world and it's quite difficult to finish because of the deadly and harsh weather of Himalaya. The best time to go there is from April to October. There are almost 11 passes and it is only possible to travel round it with a detailed guided tour. You'll find this trail in the bucket list of most mountaineers.
Grand Canyon Rim-to-Rim Hike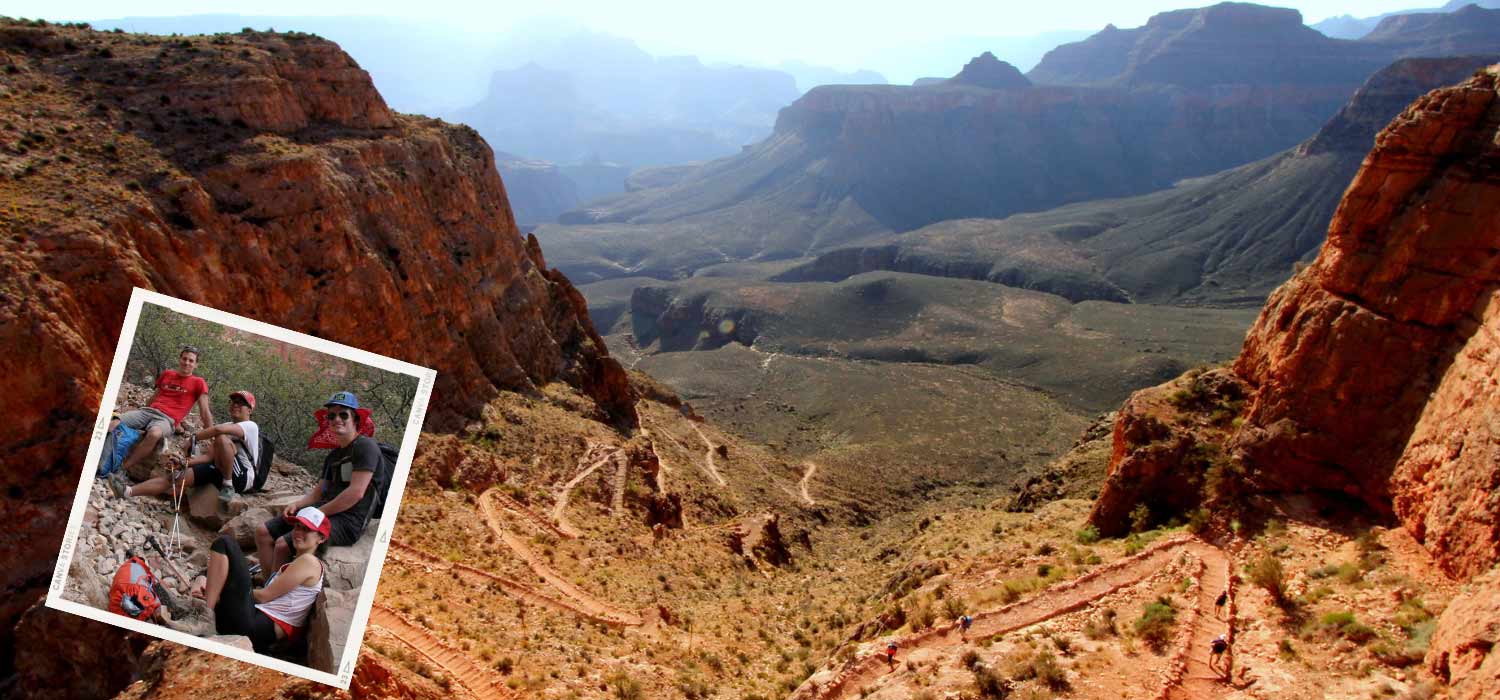 Location: Arizona, United States
Distance: 44 miles
Time: 4-6 days
Best Time to Go: March to May, September to November
This hike gives you an in-depth look at on of Earth's greatest features. Not only does it help you appreciate its vastness physically, the views and scenery that you get by being up close and personal with it will be more rewarding than any view point you'll get by a quick stop.
Pacific Crest Trail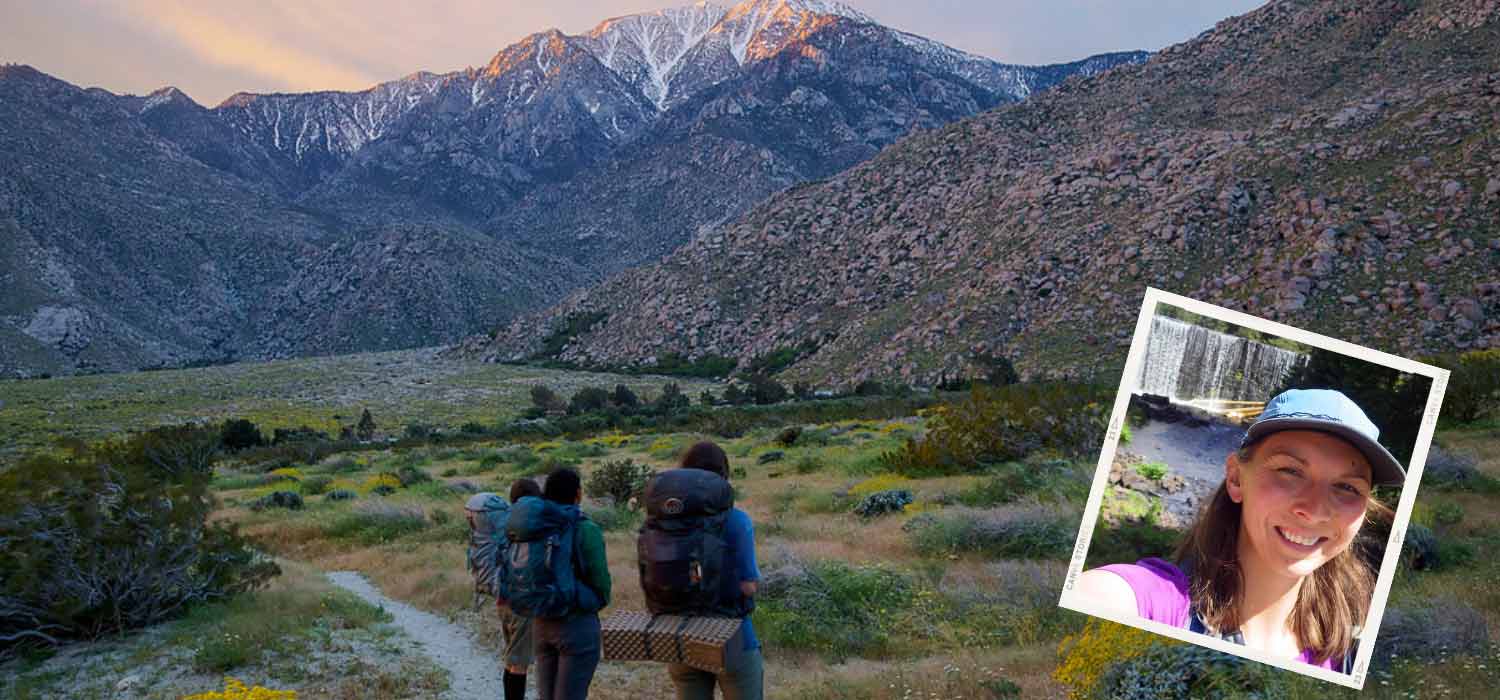 If you have a year of full relaxing and calming which you can devote to hiking then Pacific Crest Trail is worth trekking. It is situated in California taking you on the journey through Oregon and Washington, ranging up to 2,650 miles. You trek throughout 7 major national parks and many national forests, ruins, and state parks as well. The best time to visit is from April to October. During this amazing journey, you'll discover Mojave Desert and even it takes you to around 13,000 feet of elevation.
Yosemite Grand Traverse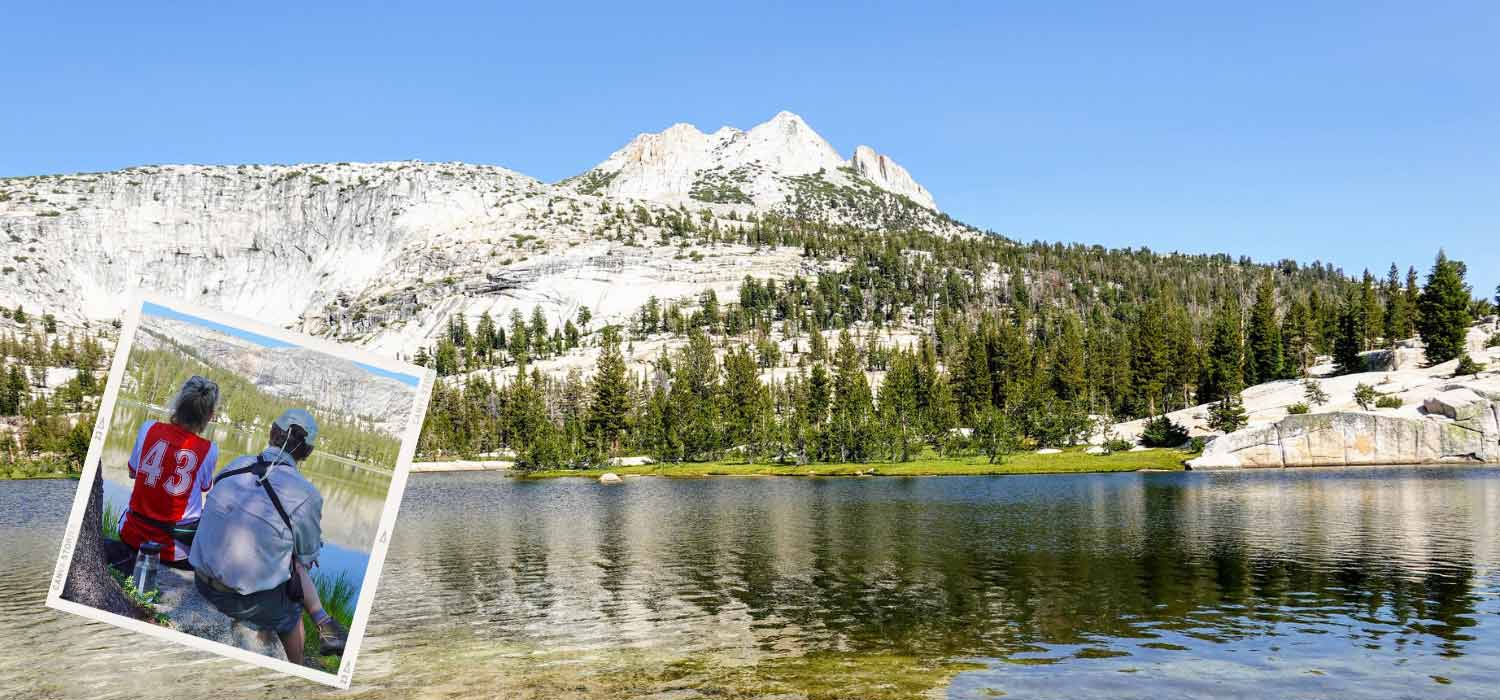 Another hiking spot located in California taking a week of your vacation ranging till 60 miles trekking is Yosemite Grand Traverse. It's ideal to visit on your summer vacations from July to September. You get to experience some of the marvelous National Parks of Yosemite, Cathedral Range as well as John Muir Trail. You will be trekking throughout the waterfalls, sprawling meadows, granite basins and even get to ride the Cable to go up the Half Dome.
Chilkoot Trail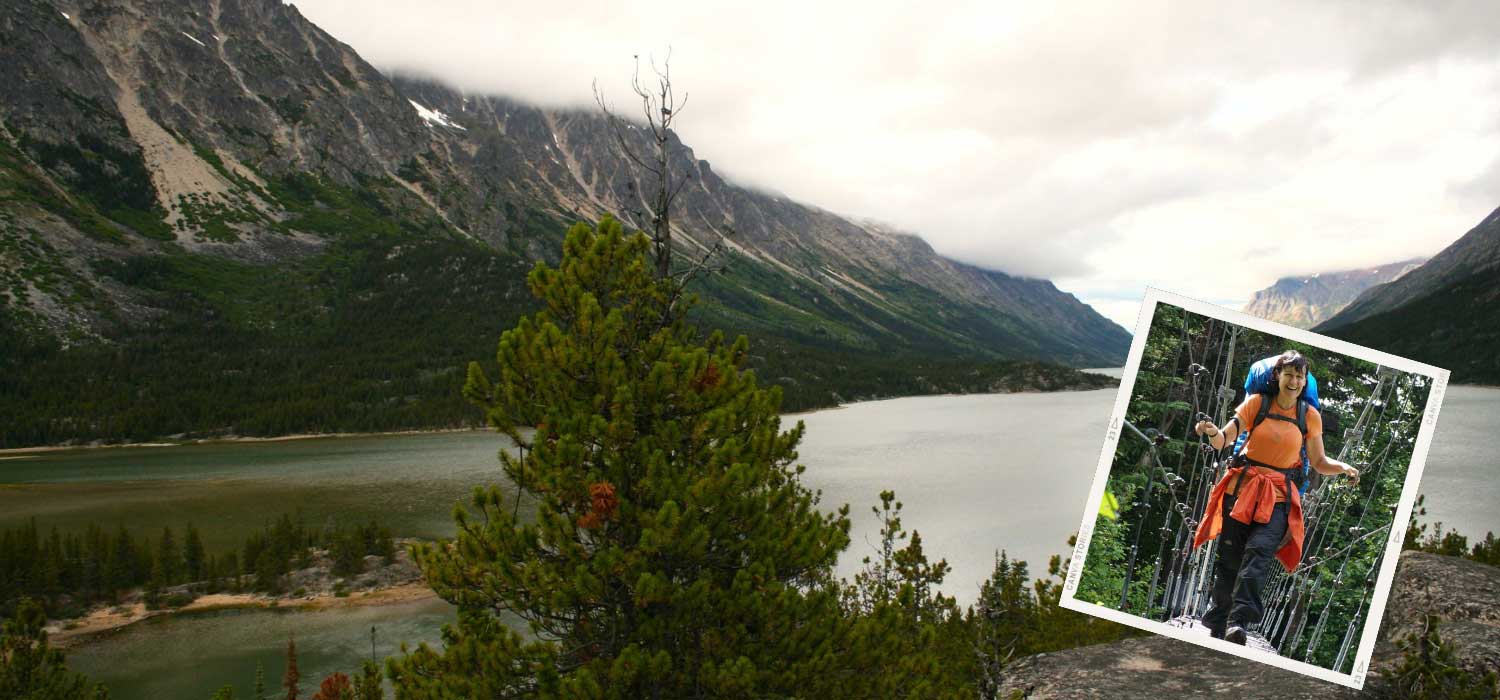 If you want to trek between two countries then what would be better than Chilkoot trail taking you from Alaska to Yukon Territory, across 33 miles in 5 days or above. It'll be quite a fruitful journey where you can visit two different countries and experience routes like the Scales, Golden Stairs, as well as Stone Crib. The best time to visit this hiking trek is in the end of June to Early October.
You get to explore the history of gold miners bringing you the amazing scenic routes in between Alaska and Yukon Territory. You'll experience the wide and vast range without even spending much of your time in the range.